BW FREESTANDING Greenhouses
Designed for superior strength and durability. The available sizes and options make it a popular choice for all growers. CLICK HERE FOR THE BROCHURE.
PROTECT YOUR PLANTS WITH THE STRONGEST MOST ADVANCED GREENHOUSE ON THE MARKET
Specially designed arches help to withstand harsh weather
Increased strength, square and rectangular tubing is strain hardened for torsional rigidity and provides 27% more steel than round or oval tubing of the same size
More purlins than any other greenhouse on the market
Optional forced air ventilation – exhaust fans, intake louvre options
Steel baseboards provide easy maintenance, increased longevity, and eliminate pressure-treated wood to allow us to meet organic certification standards
Customizable to your growing and geographical needs
Highest snow and wind rating in its class
Manufactured locally and shipped direct for fast delivery times
Specially designed arches help to withstand harsh weather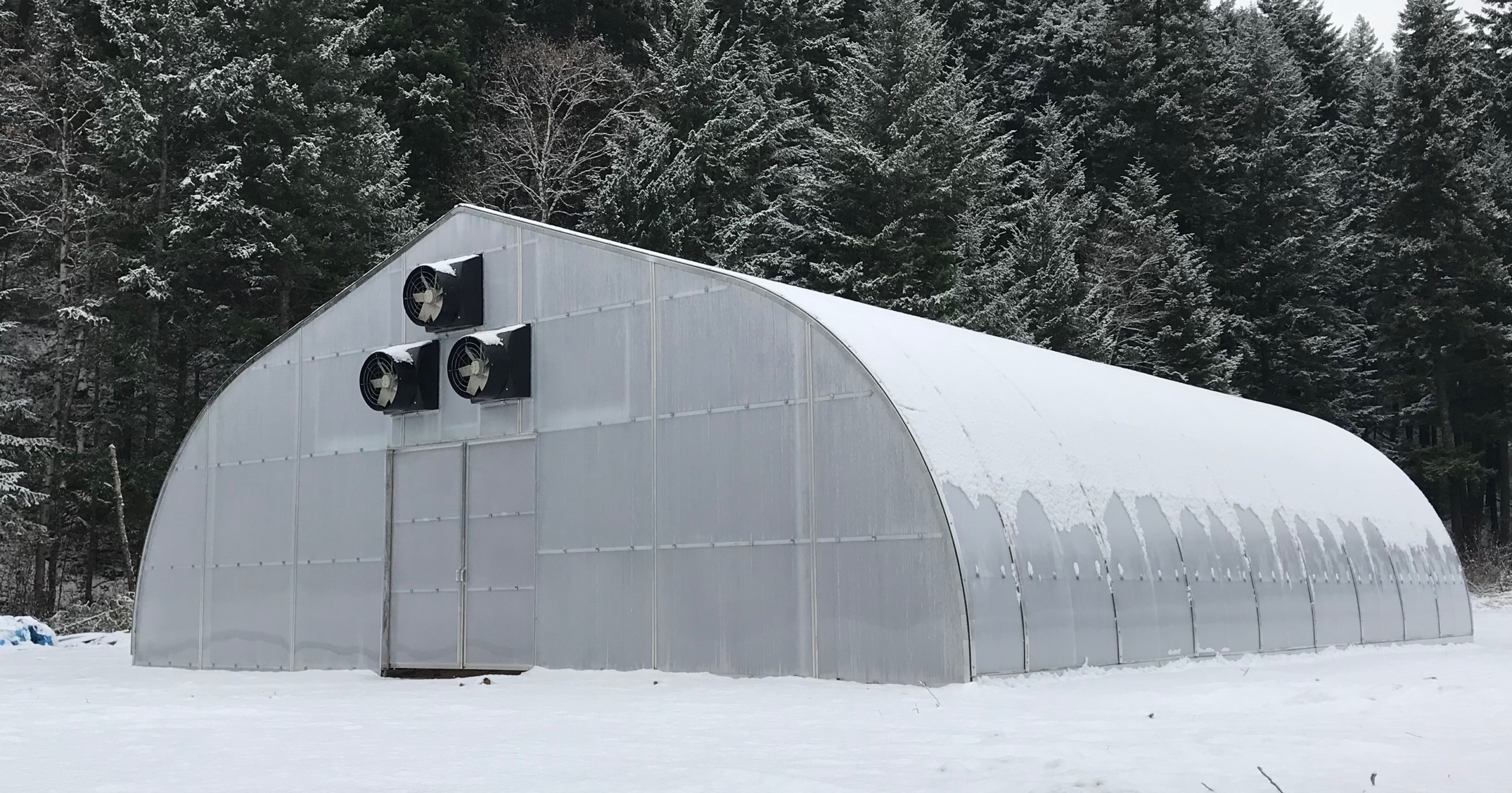 FREESTANDING 40'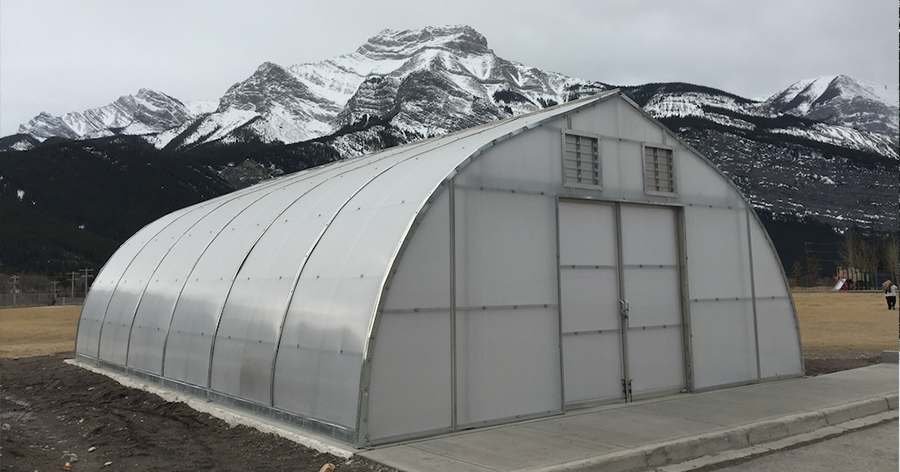 FREESTANDING 25'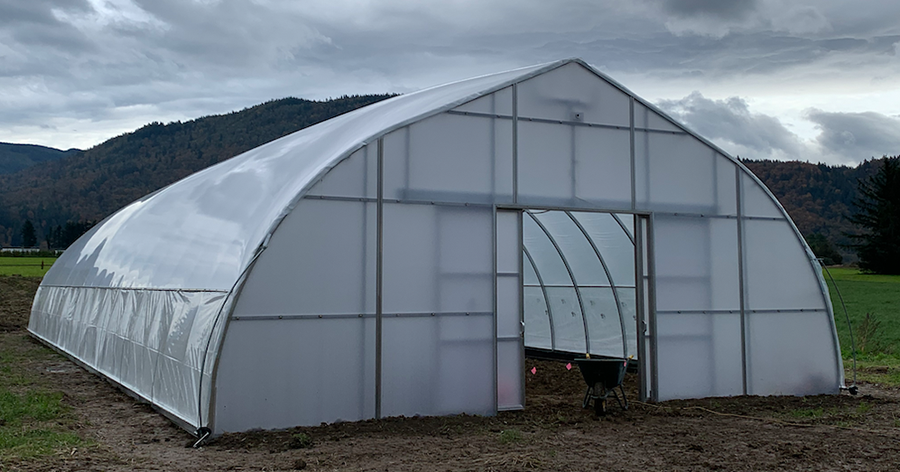 FREESTANDING 36'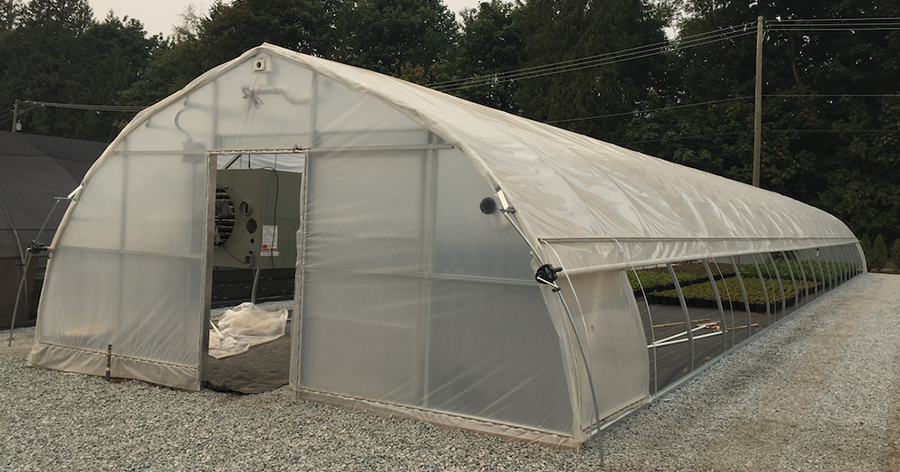 FREESTANDING 20'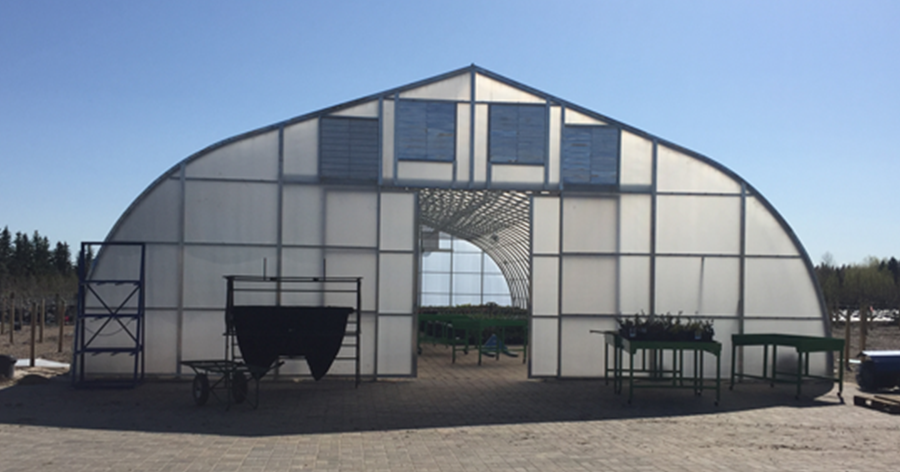 FREESTANDING 30'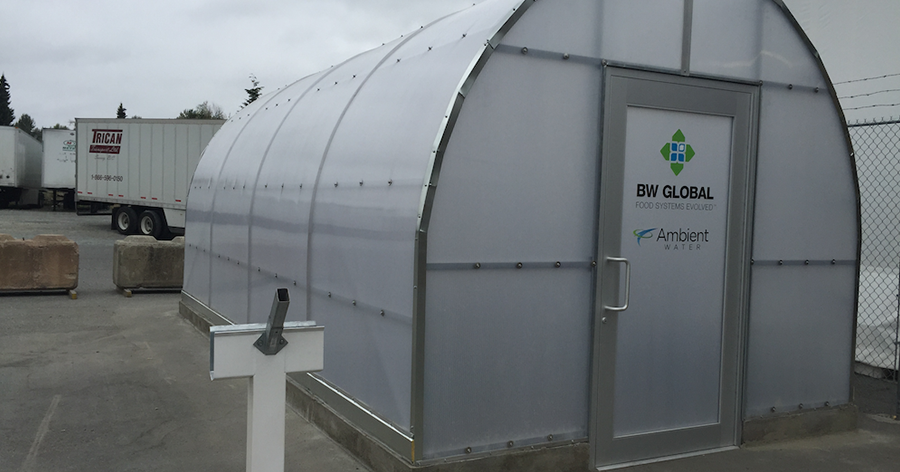 FREESTANDING 12'
Still have questions? Stay in contact with us.