BW FREESTANDING Greenhouses
Designed for superior strength and durability. The available sizes and options make it a popular choice for all growers. CLICK HERE FOR THE BROCHURE.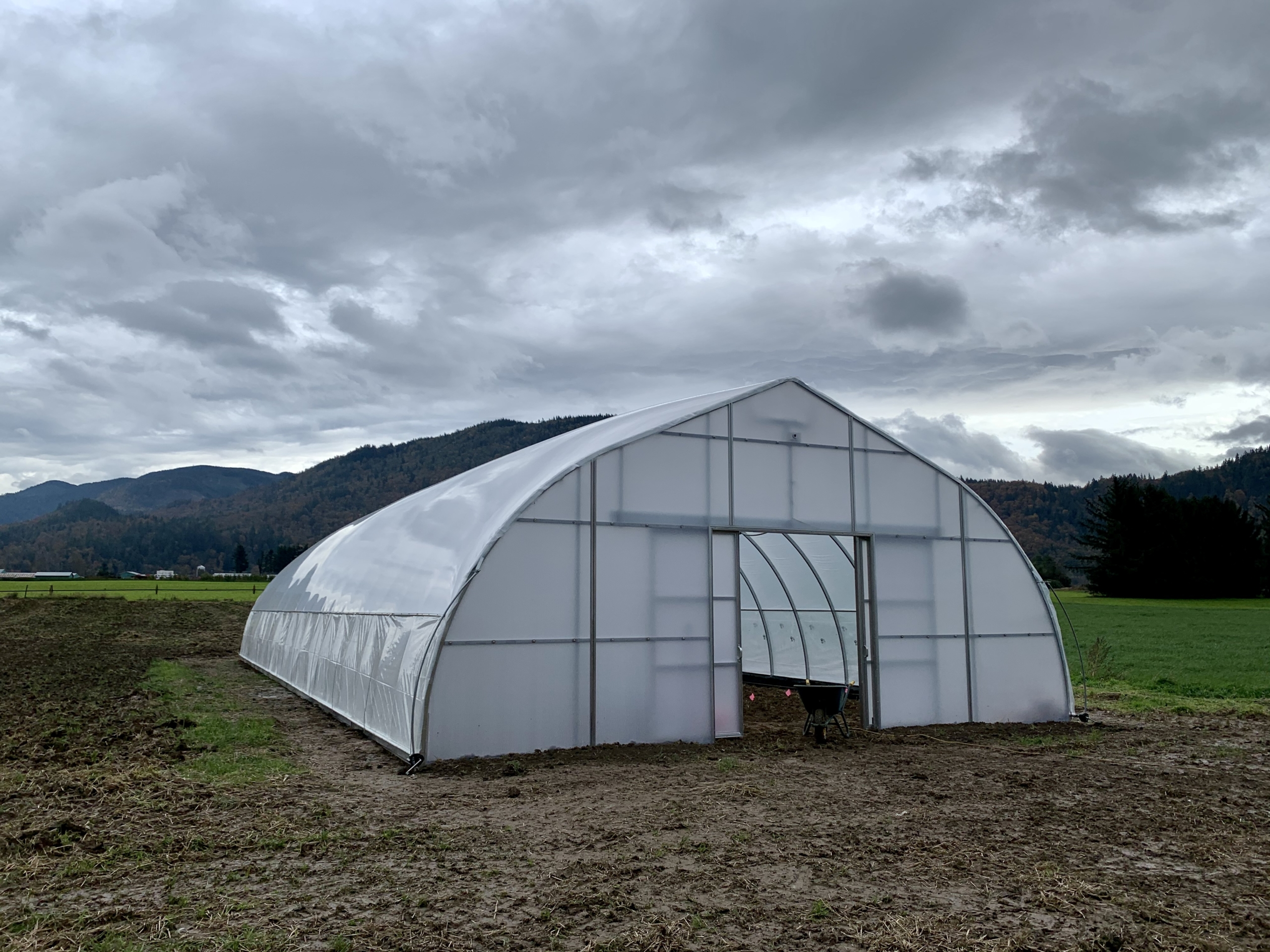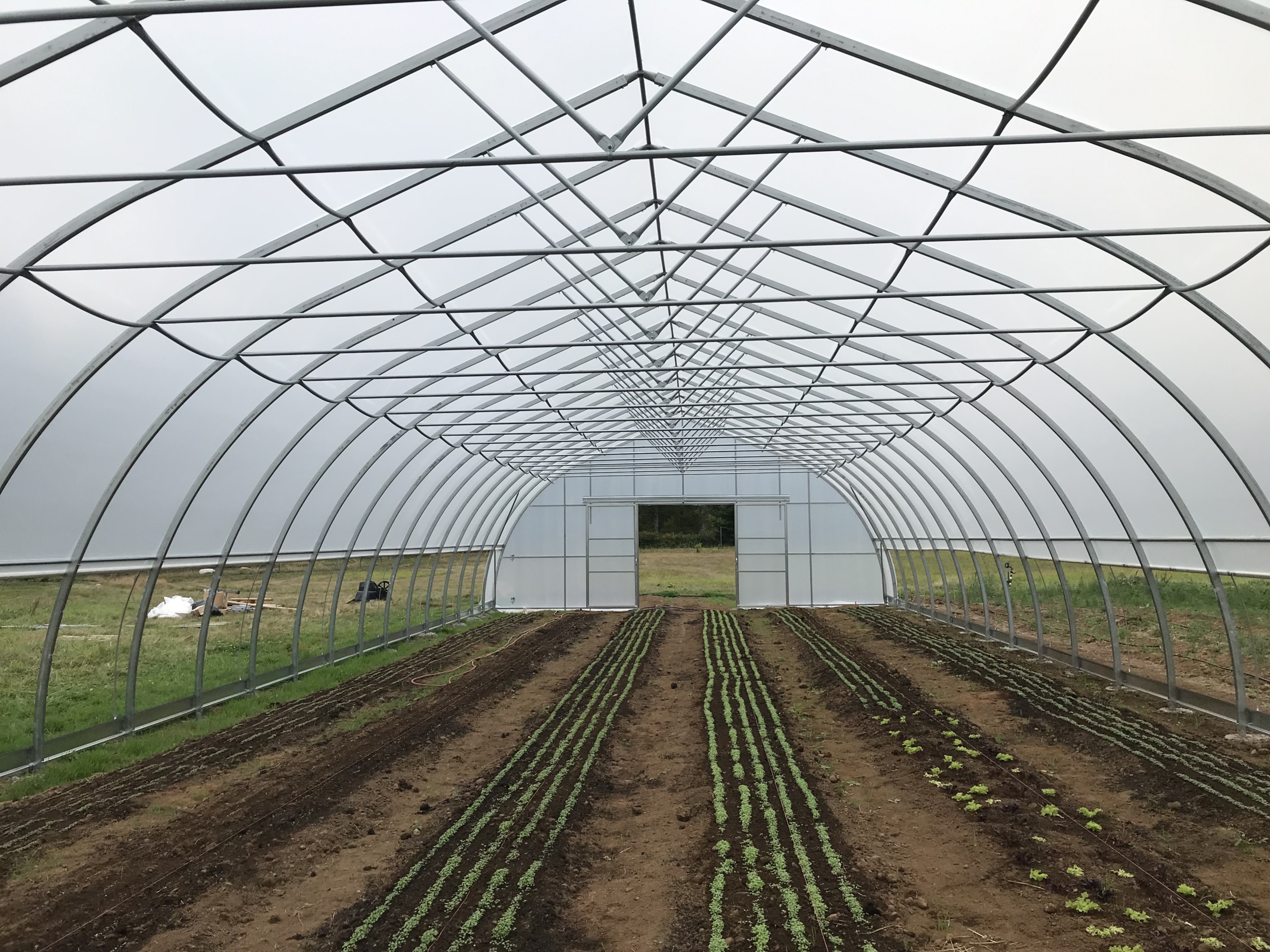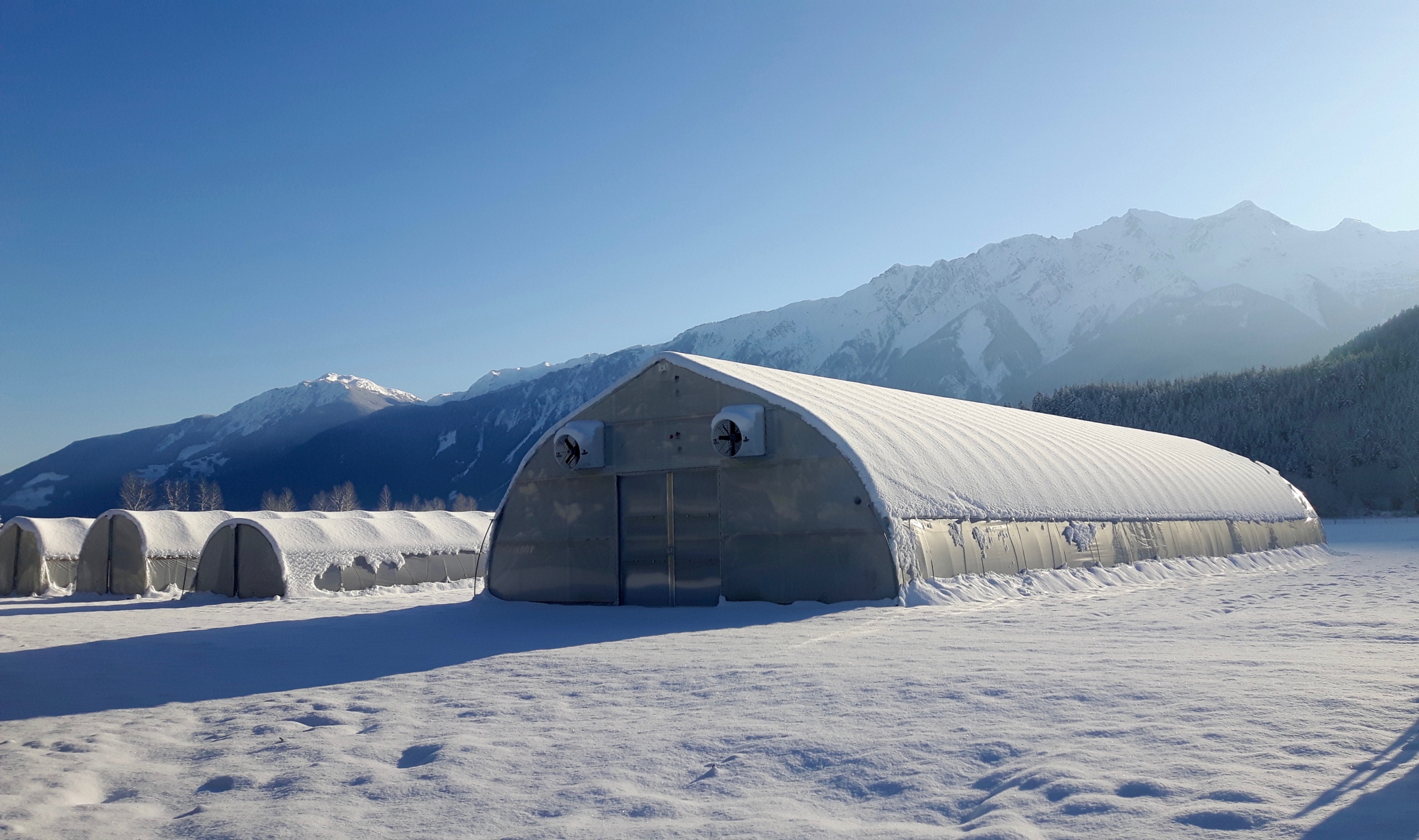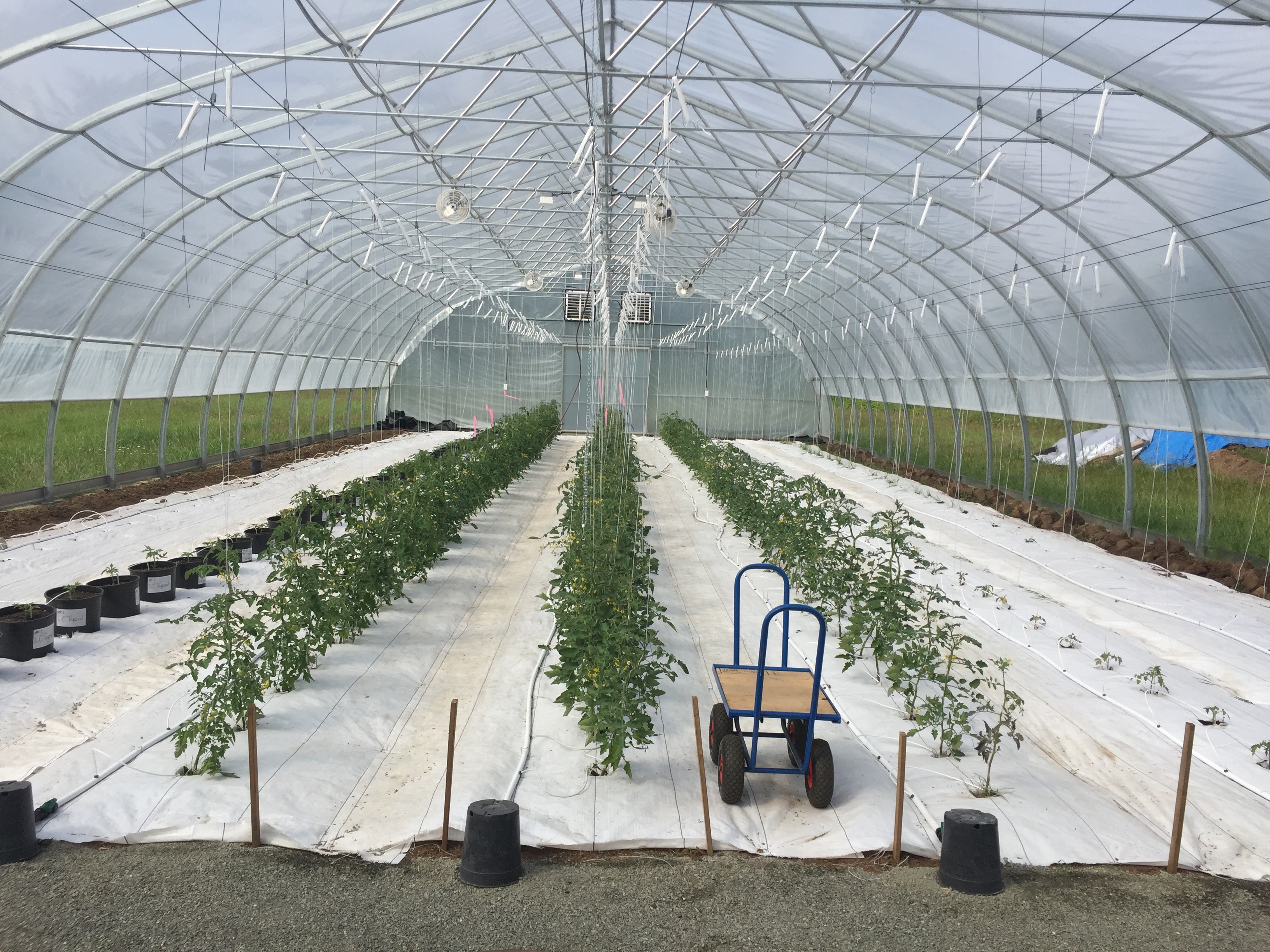 BW FREESTANDING: The Ultimate Go-To Greenhouse Solution!
General Specifications:
– Widths: 12', 20', 25', 30', 36', 40'
– HEIGHT Range: 10' – 16'7"
1. BEST-IN-CLASS QUALITY & WARRANTY:
– Highest quality North American steel: Our zinc-dipped, double-galvanized steel ensures longevity, reduces rusting, and minimizes maintenance costs.
– Best-in-class Fit, Finish, and Customer Service: We stand behind our products and are dedicated to serving and helping you! All service calls/inquiries are answered in under 24 hours!
– Extra parts and materials provided: We ensure a seamless build and exceptional value.
– Specially-designed and formulated polycarbonate: Experience unmatched durability.
– 10-year polycarbonate and Greenhouse frame warranty: We back our products with confidence!
2. SUPERIOR STRENGTH:
– Highest wind/snow load capacity in its class: Built to withstand the harshest weather conditions.
– Engineered, with permit-ready option: Your greenhouse is compliant and secure.
– High-quality components, connectors, and fasteners: Ensuring structural integrity and longevity.
– Strain-hardened steel for torsional rigidity: A robust and reliable frame.
– 27% more steel: Our rectangular parts are far stronger than circular or oval tubing of the same size.
– Steel baseboards included: Keep your greenhouse true and stable even in strong winds or snow.
3. FAST DELIVERY:
– Locally Designed and Manufactured: Quick delivery with standard structures shipping in under two weeks.
4. MANUFACTURER DIRECT PRICING & SERVICE:
– Huge savings: Say goodbye to middleman markups!
– Prompt service: Enjoy peace of mind with service calls answered in under 24 hours.
5. STATE-OF-THE-ART CUSTOM WORK:
– Let our In-House Design Team CUSTOMIZE your Greenhouse: Challenge us with your unique requests, and we'll design a greenhouse tailored to your specific needs.
– Complete with 3-D Renderings & State-of-the-Art graphics: Visualize your dream greenhouse before it's built!
6. OPTIONS GALORE:
Take your growing to the NEXT LEVEL with our comprehensive greenhouse systems:
– Heating: Standalone units, hydronic systems, below bench, and unit heaters provided.
– Ventilation: Manage temperature and humidity effectively.
– Lights: LED alternatives for natural sunlight.
– Benches: Sturdy and versatile options to suit your preferences.
– Controls: Automate greenhouse equipment for ease and efficiency.
– High-Pressure Fogging: Create the optimal crop environment with precise temperature and humidity control.
– Photoperiod System: Maximize growth with automated lighting control.
– Filtration: Protect your crops from pests and pathogens.
– Irrigation & Fertigation: Automatic feeding and watering system for your plants.
7. SYSTEMS EXPERTS:
– We Don't Just Sell You A System; We Help You Install, Commission, and Repair:
– Lights, Controls, and Microscopic Water Droplets: Experience top-notch support and guidance.
 Contact us today at +1-604-856-1303, and our Client Success Team will help you find the perfect greenhouse that suits your needs.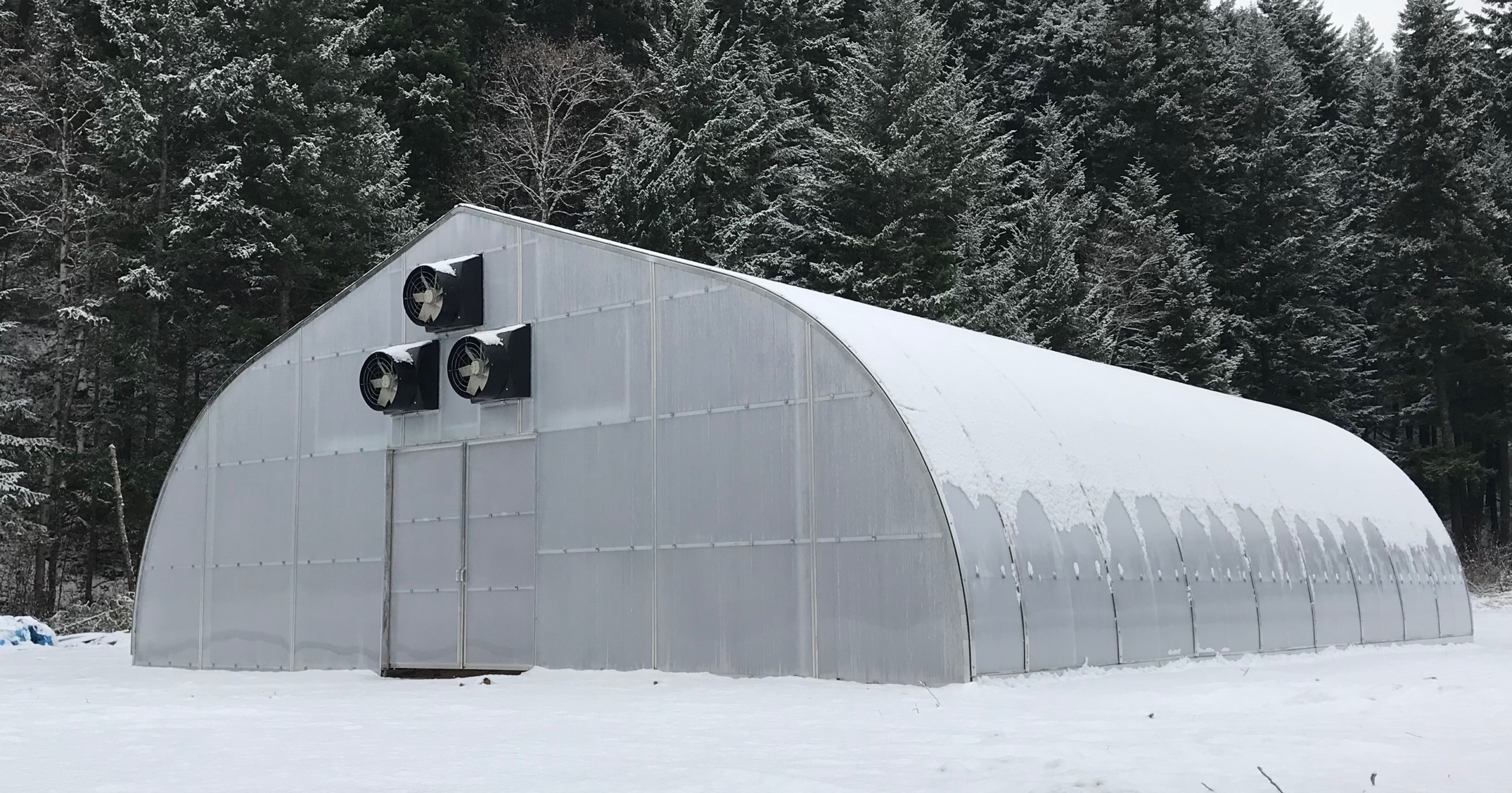 FREESTANDING 40'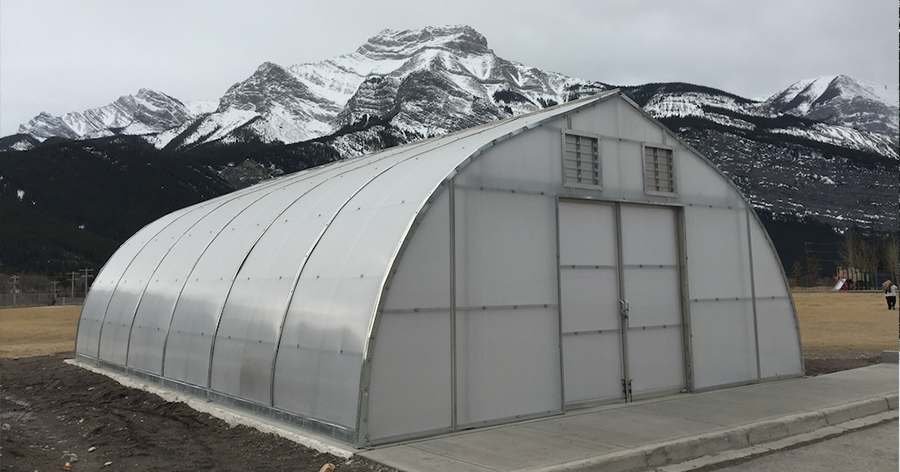 FREESTANDING 25'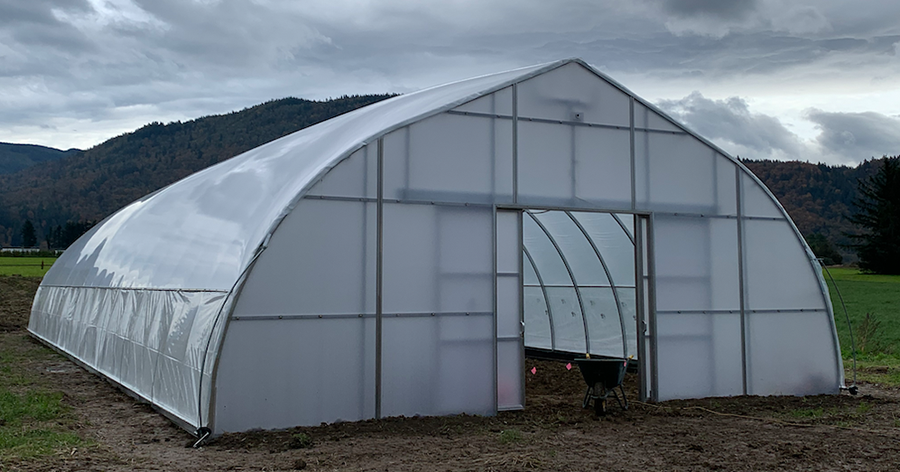 FREESTANDING 25'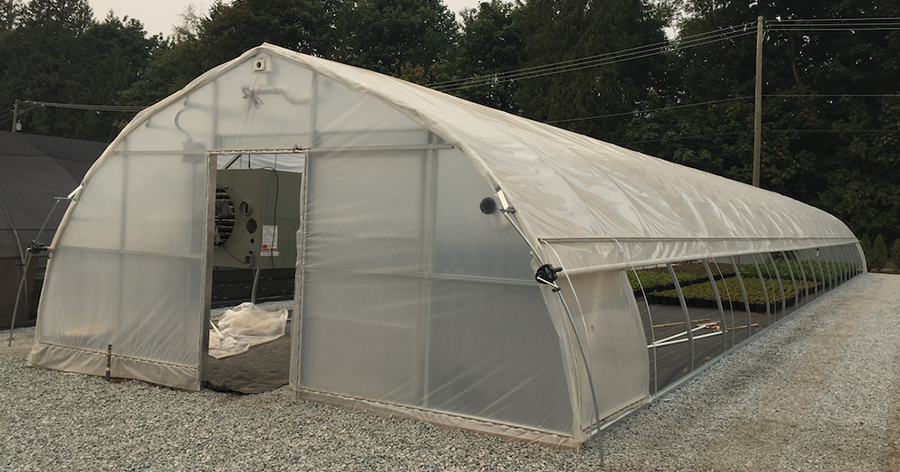 FREESTANDING 20'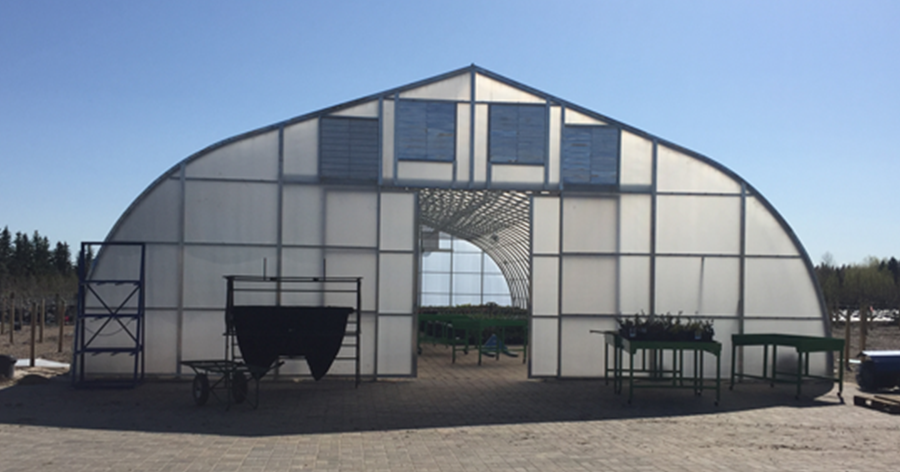 FREESTANDING 40'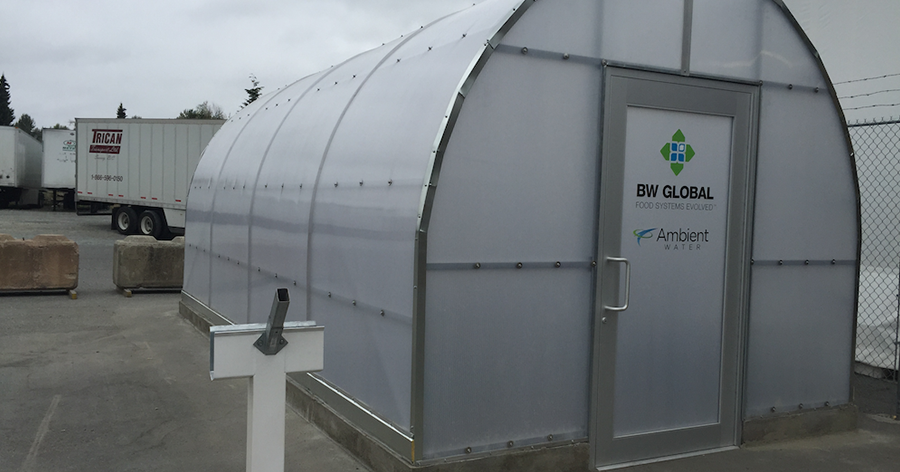 FREESTANDING 12'
Still have questions? Stay in contact with us.