BW GUTTER Greenhouses
BW Greenhouse offers an option for maximizing growing space under one roof, allowing for modular future expansion as your business grows. Retail and Commercial options are available. CLICK HERE FOR THE BROCHURE.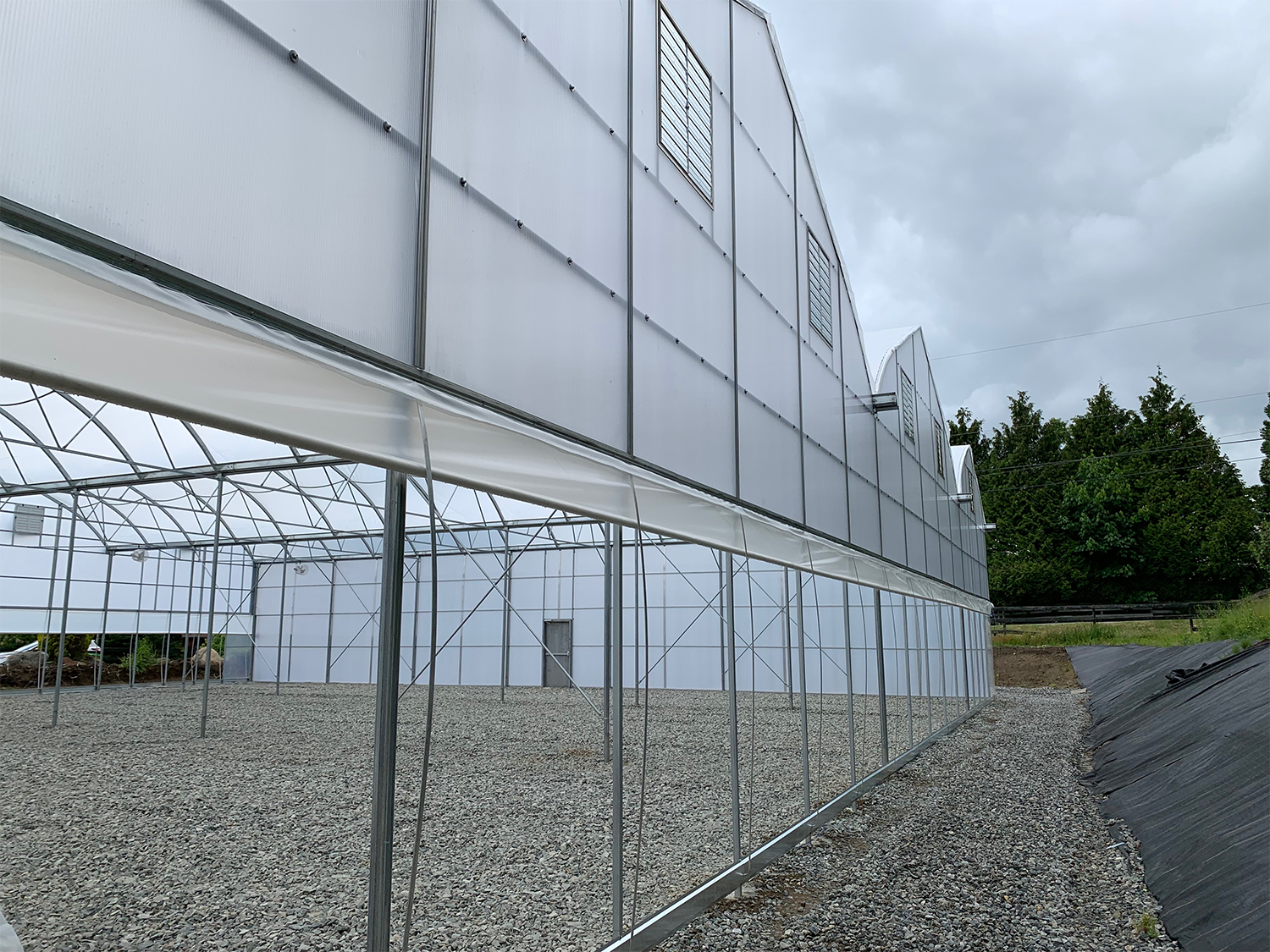 Why Buy BW GUTTER GREENHOUSE:
Unveiling the Ultimate Growing Solution
1. SPECIFICATIONS:
– Widths up to 30′, with unlimited expansion length.
– Sturdy 2-7/8″ Dia. Posts Set At 12′ On -Centre V-Bottom Gutters at 8″ X 4″ Deep.
– Standard BW GUTTER widths include 20′, 21′, 24′, 25′, 27'6″, 30′.
2. BW GUTTER – QUALITY:
– Crafted from the finest North American steel.
– Zinc-dipped double galvanized steel for longevity, reduced rusting, and minimal maintenance costs.
– Impeccable fit and finish, ensuring top-notch aesthetics.
– Extra parts and materials provided for added value.
– Strongest polycarbonate, specially designed and formulated for durability.
– Enjoy peace of mind with a 10-year warranty on poly and greenhouse frames.
3. STRENGTH:
– Unmatched wind/snow load capacity, the pinnacle of durability.
– Engineered with a permit-ready option for compliance and safety.
– High-quality components, connectors, and fasteners for robustness.
– Strain-hardened steel ensures torsional rigidity and stability.
– Rectangular steel design provides 27% more strength than circular or oval tubing.
– Straight walls eliminate wasted space and are joinable along length and width for endless expansion.
4. FAST DELIVERY:
– Locally designed and manufactured, ensuring swift delivery.
– Engineered to meet local snow and wind load requirements.
– Permit-ready option available for hassle-free installations.
– Fully customizable to suit your unique needs.
5. MANUFACTURER DIRECT PRICING:
– No middleman markups mean significant savings.
– Direct purchasing translates to direct benefits in your pocket.
6. OPTIONS GALORE:
– Steel baseboards included for enhanced stability.
– Easy maintenance and a wide range of options for every grower.
– Heating: Standalone units, hydronic systems, below bench, and unit heaters provided.
– Ventilation: Temperature and humidity management made easy.
– Lights: LED lights as a superior natural sunlight substitute.
– Benches: Choose from rolling top, static top, movable, or stationary benches.
– Controls: Automate humidity, shading, fogging, and equipment activation.
– High-Pressure Fogging: Precise temperature and humidity control for optimal crop growth.
– Photoperiod System: Automated curtain system for perfect lighting control.
– Filtration: Safeguard crops from pests and pathogens.
– Irrigation & Fertigation: Automatic feeding and watering system for efficient plant care.
7. SYSTEMS EXPERTS – Your Success is Our Priority!
– Beyond selling, we help you install, commission, and repair your system.
– Our expertise in lights, controls, and water droplet regulation ensures the best environment for your crops.
Experience unparalleled growth and success with BW GUTTER GREENHOUSE. Get ready to elevate your cultivation game to new heights!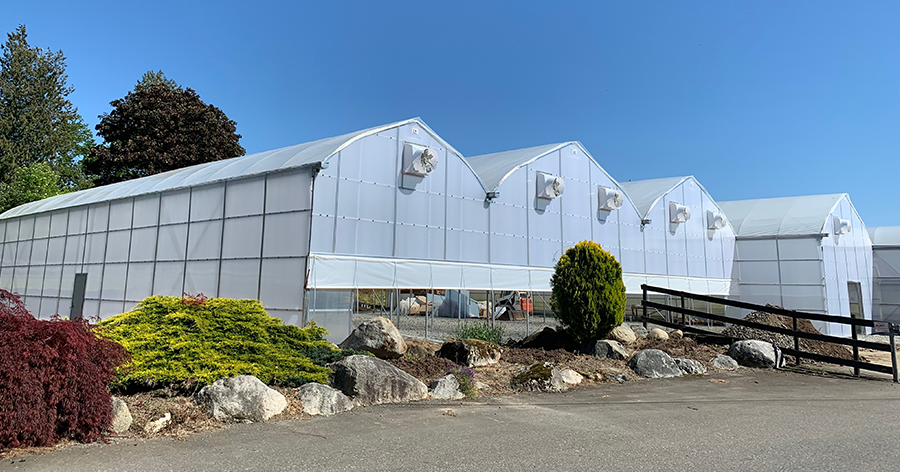 GUTTER 30'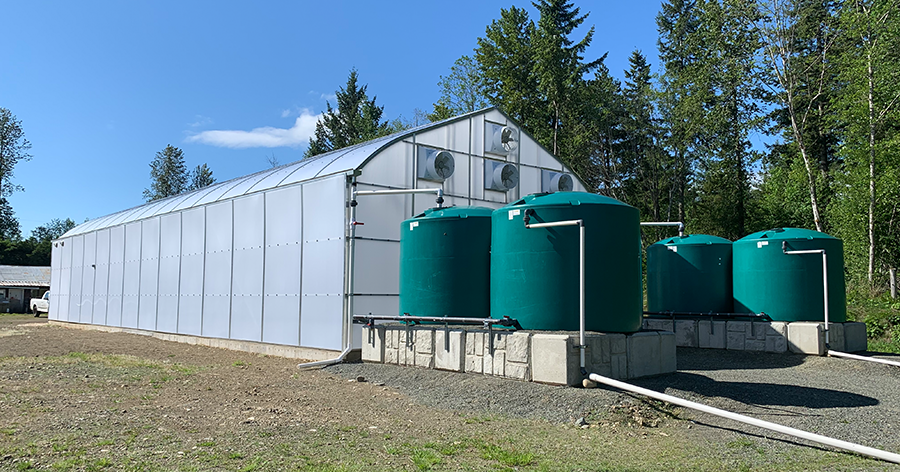 GUTTER 22'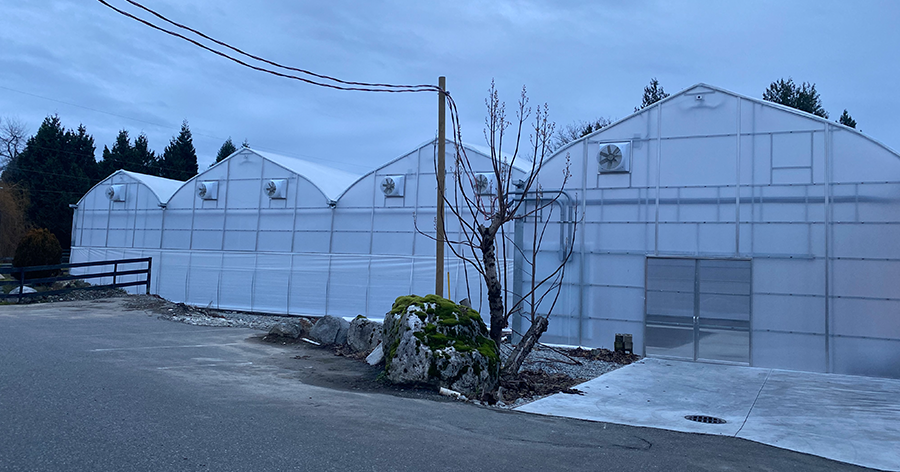 GUTTER 27'6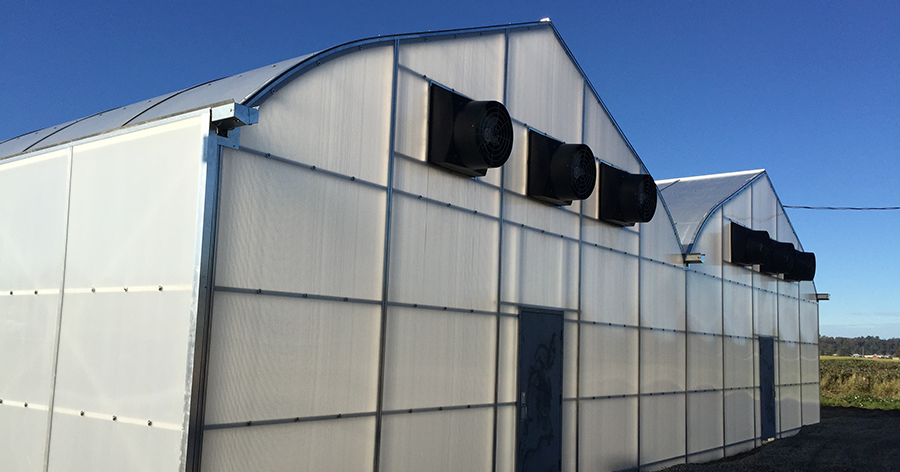 GUTTER 21'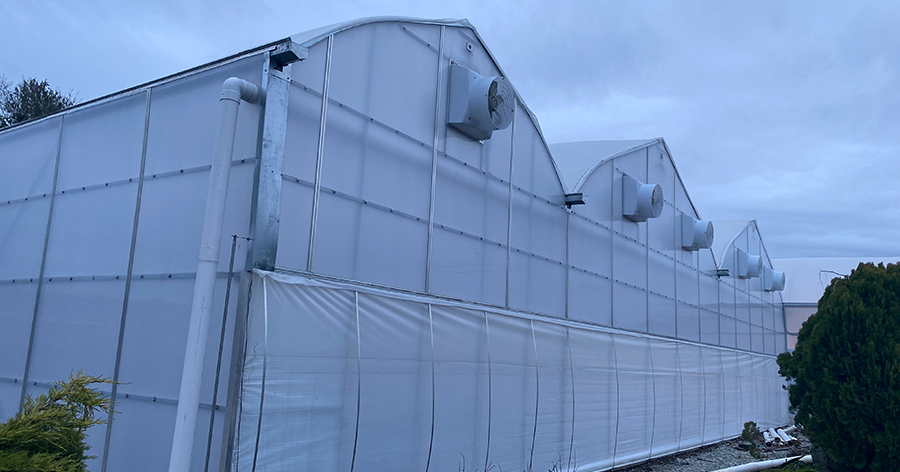 GUTTER 25'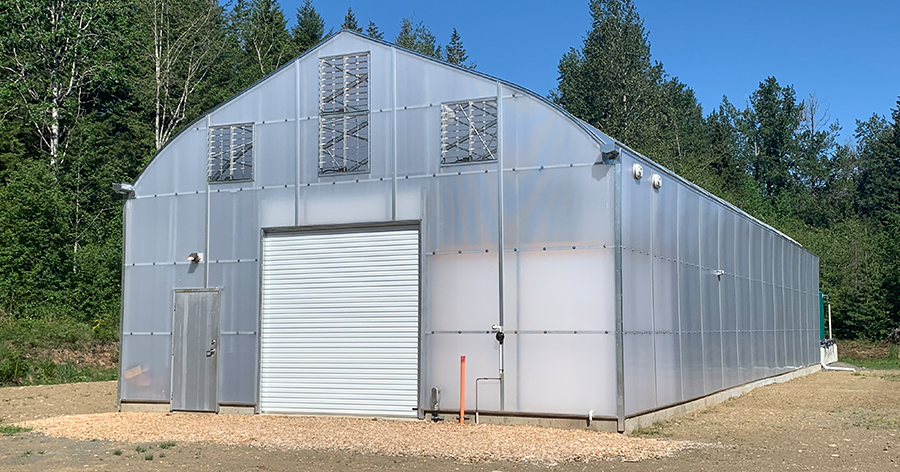 GUTTER 20'
Still have questions? Stay in contact with us.