BW GUTTER Greenhouses
BW Greenhouse offers an option for maximizing growing space under one roof, allowing for modular future expansion as your business grows. Retail and Commercial options are available. CLICK HERE FOR THE BROCHURE.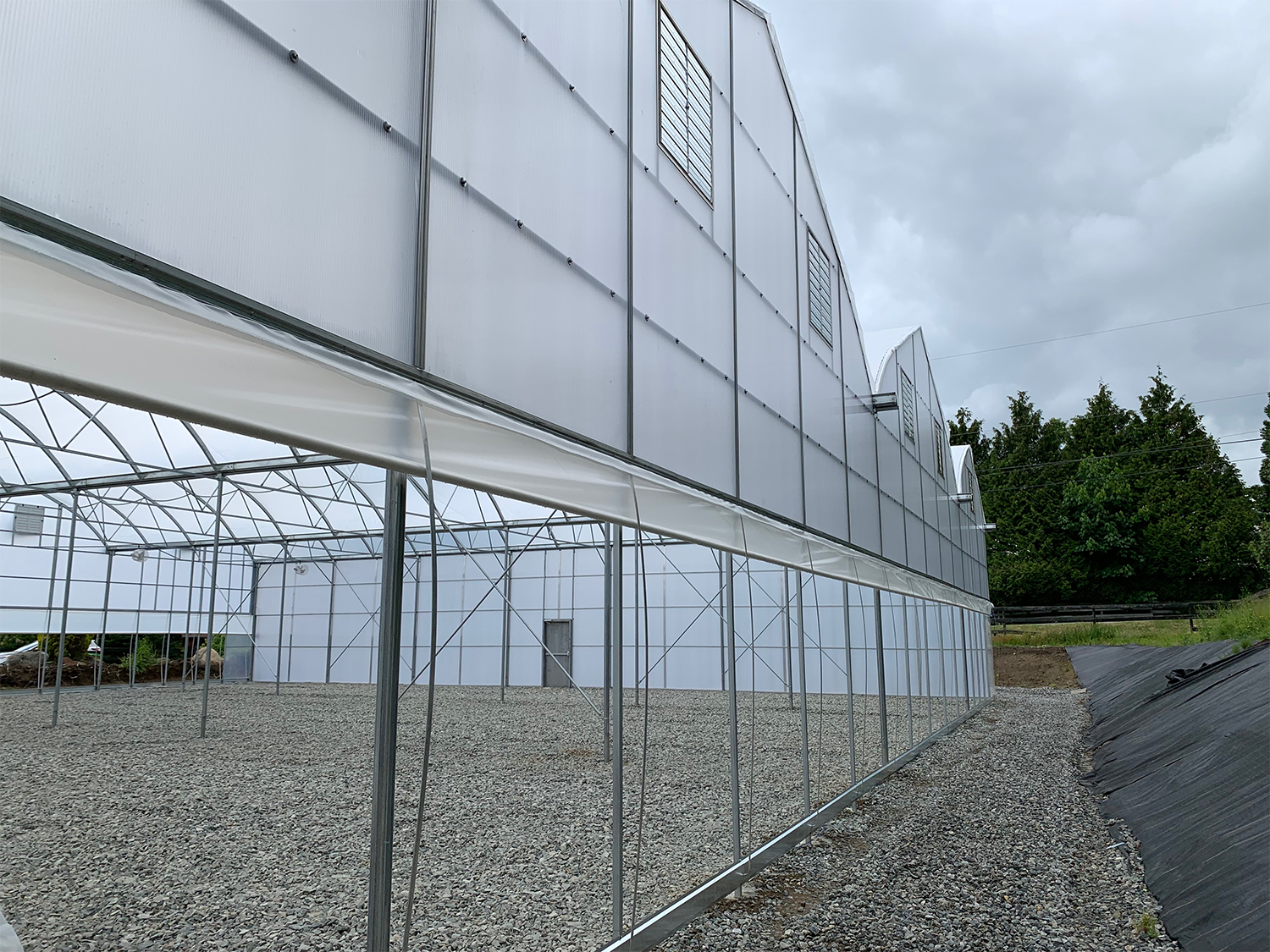 BW GUTTER Greenhouses allow you to maximize your land space and water usage with connectable gutter systems. These greenhouses harness the natural water cycle to recreate the effects of Mother Nature. BW Greenhouses has also created a shared heating system for the potential scalable growing capacity. We remove the need for wasted space between your greenhouses with BW GUTTER Greenhouse – the perfect solution for producers looking for many opportunities in commercial and retail industries.
FEATURES
Joinable along length and width for nearly endless expansion.
Single heating system is excellent for compatible crops.
Maximized land usage by eliminating space between houses.
Straight walls maximize internal growing area.
Specially designed walls help to withstand harsh weather.
Increased strength – square and rectangular tubing is strain hardened for torsional rigidity and provides 27% more steel than round or oval tubing of the same size.
More purlins than any other greenhouse on the market.
Customizable to your growing and geographical needs.
Highest snow and wind rating in its class.
Manufactured locally and shipped direct for fast delivery times.
SPECS
Up to 30′ Wide
Unlimited Expansion Length
2-7/8″ Dia. Posts Set At 12′ On Centre
V-Bottom Gutters at 8″ X 4″ Deep
Standard BW GUTTER widths include: 20′, 21′, 24′, 25′, 27'6″, 30′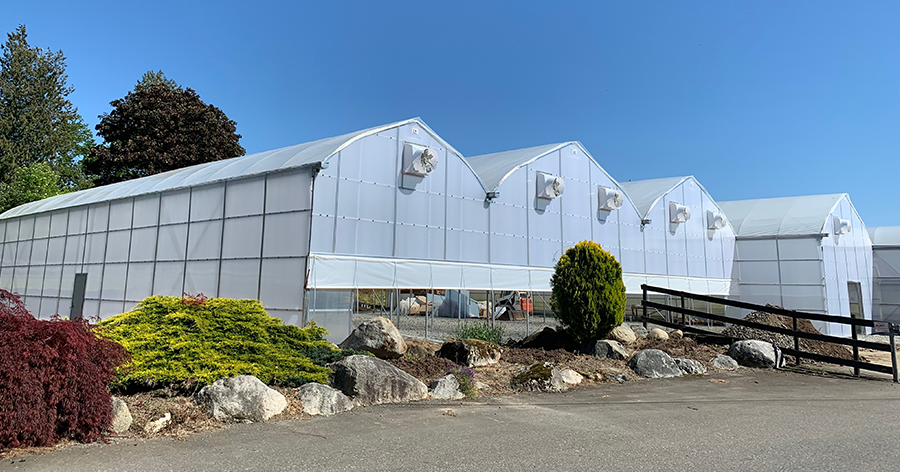 GUTTER 30'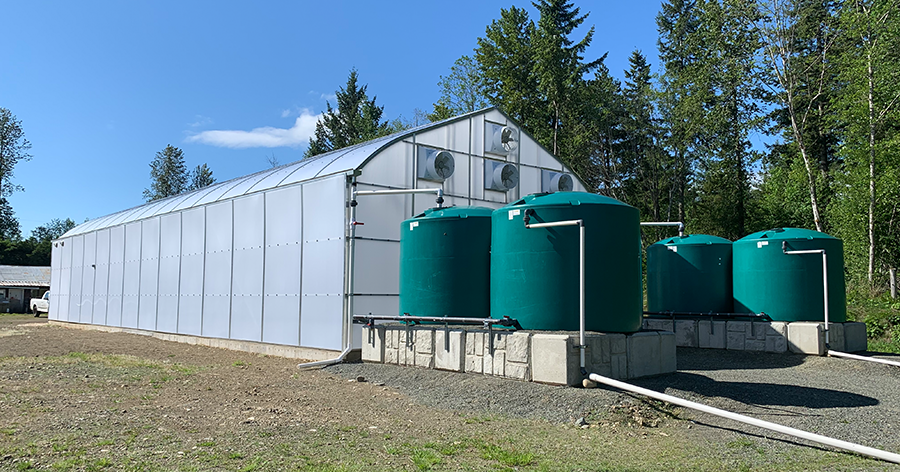 GUTTER 22'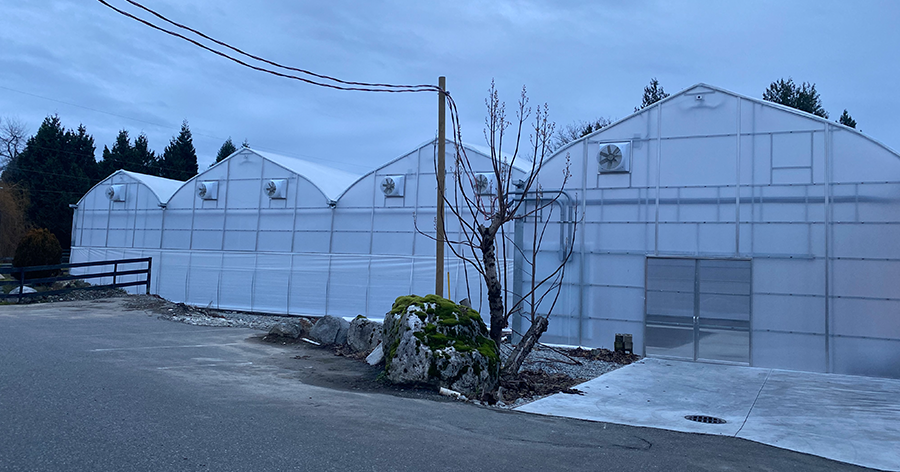 GUTTER 27'6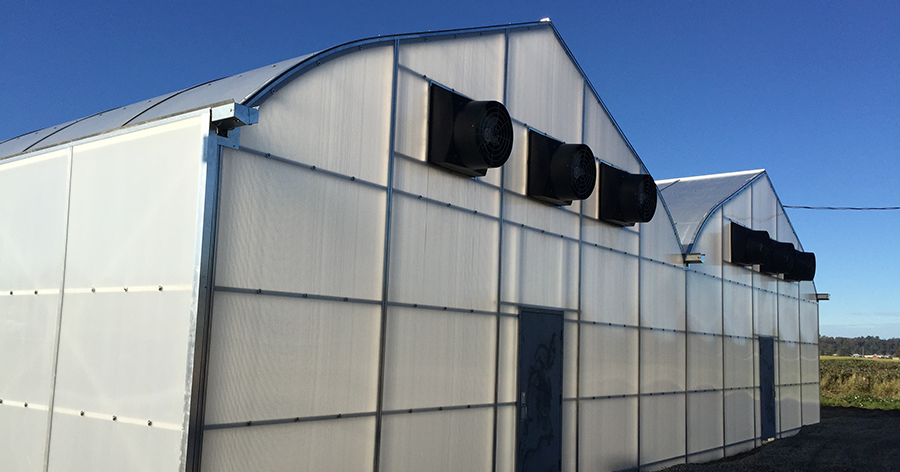 GUTTER 21'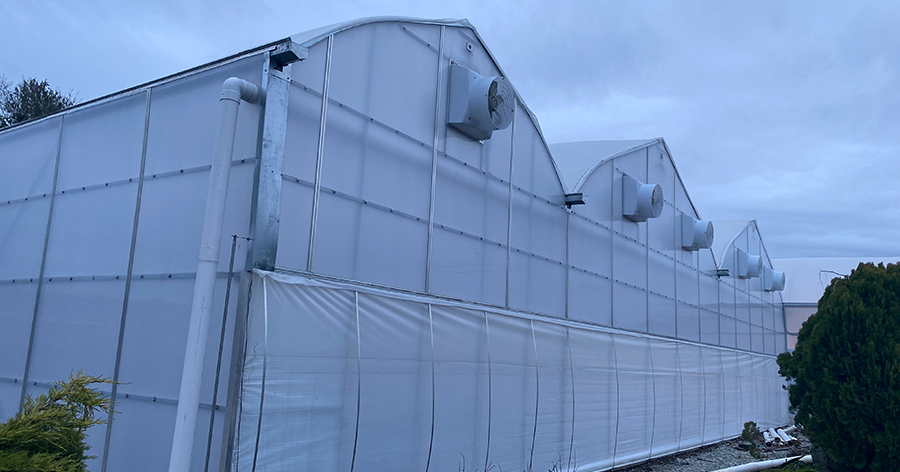 GUTTER 25'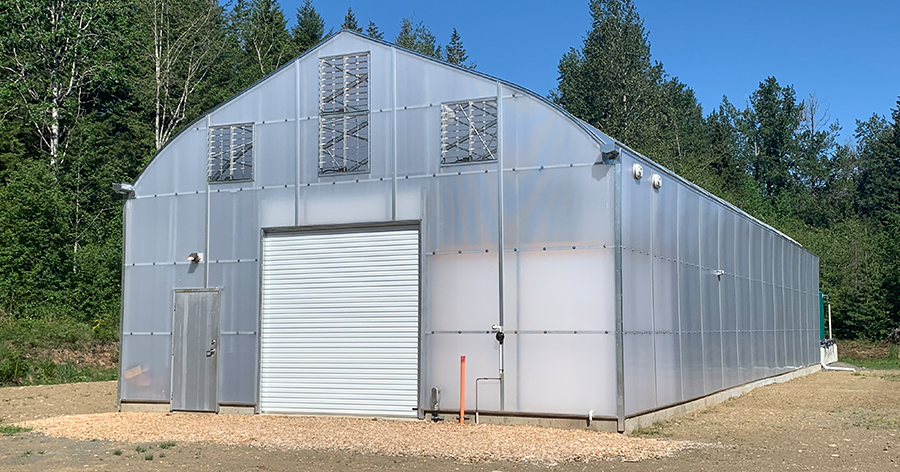 GUTTER 20'
Still have questions? Stay in contact with us.