X-Series Shelters
BW GLOBAL® provides you with reliable solutions to safeguard your investment. Whether you need to cover you RV, boat or farm equipment our X-Series Shelters® deliver X-tra clearance when you need it. CLICK HERE FOR THE BROCHURE.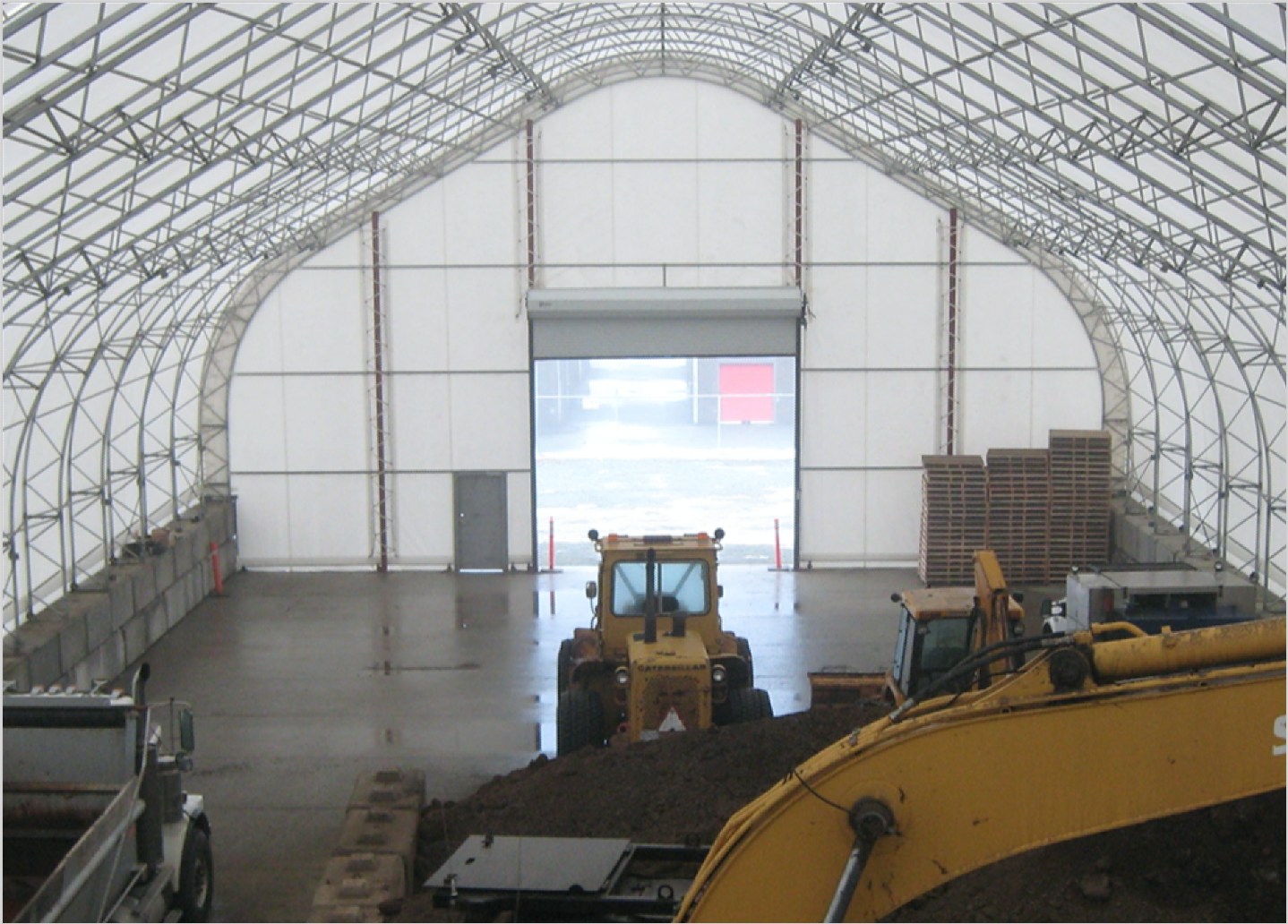 Product FAQ
WARRANTY, TERMS & CONDITIONS:  BW Greenhouse is dedicated to giving our clients the best possible experience in purchasing and owning a BW Greenhouse or BW Shelter.
BW GLOBAL Terms and Conditions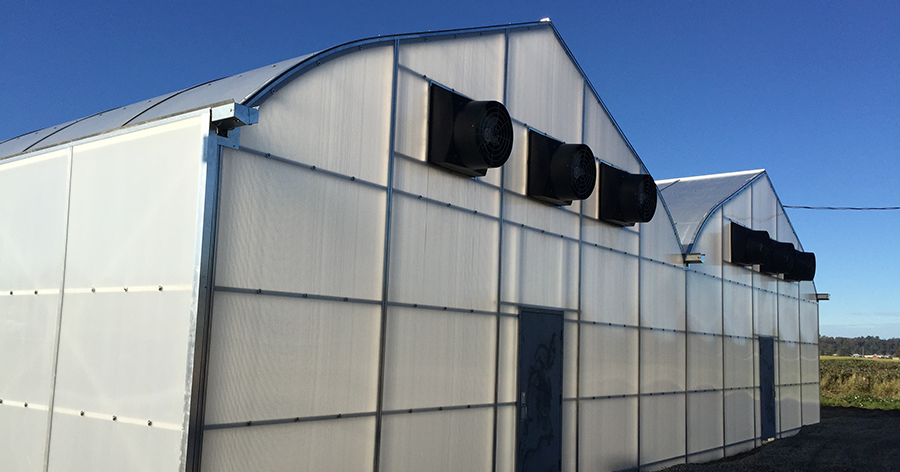 X-Series 22' wide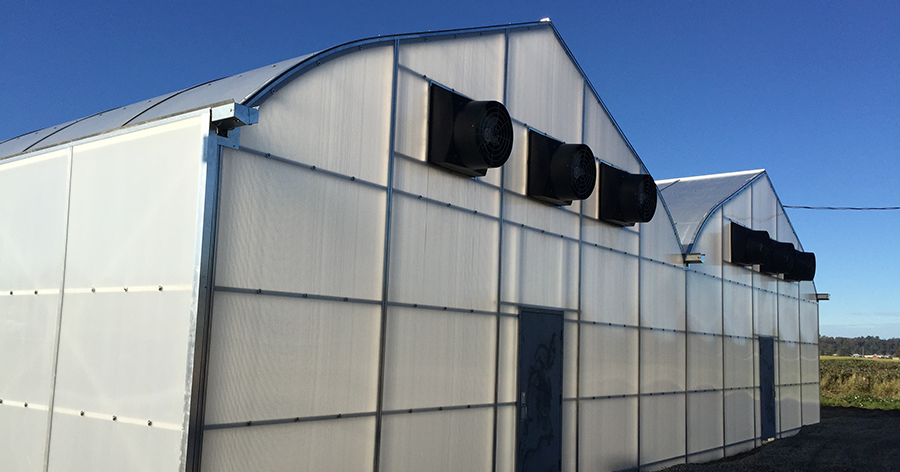 X-Series 15'7" wide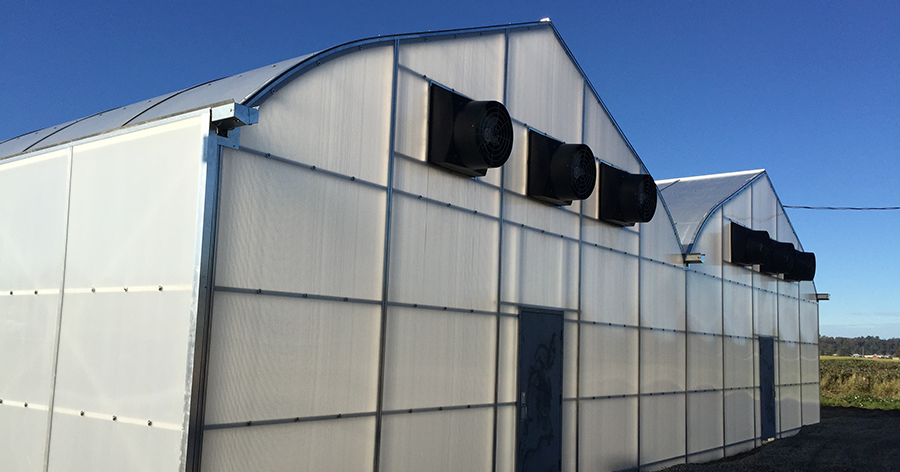 X-Series 20' wide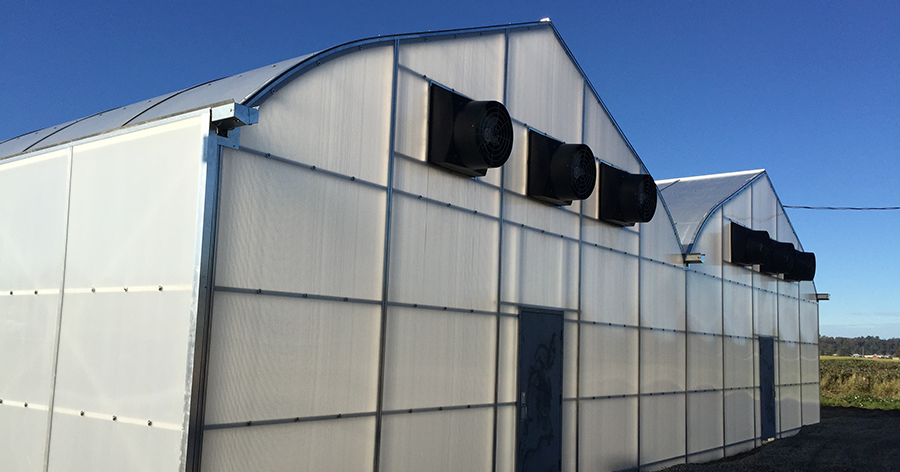 X-Series 14'6" wide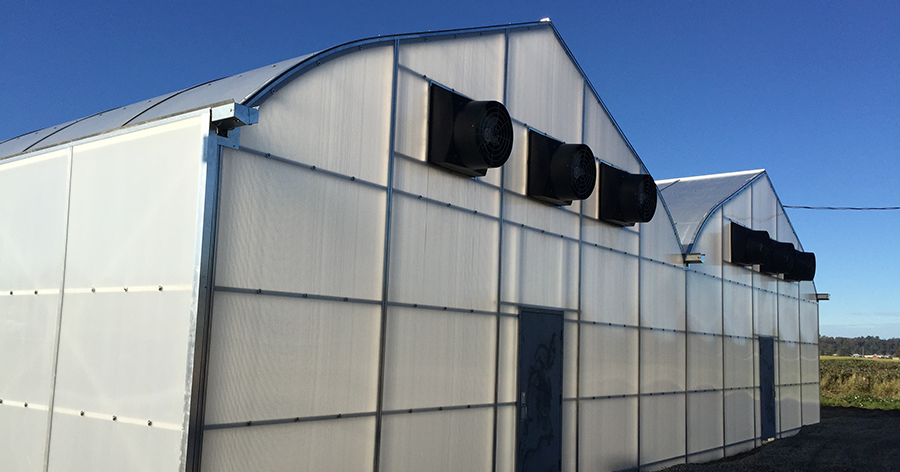 X-Series 18'6" wide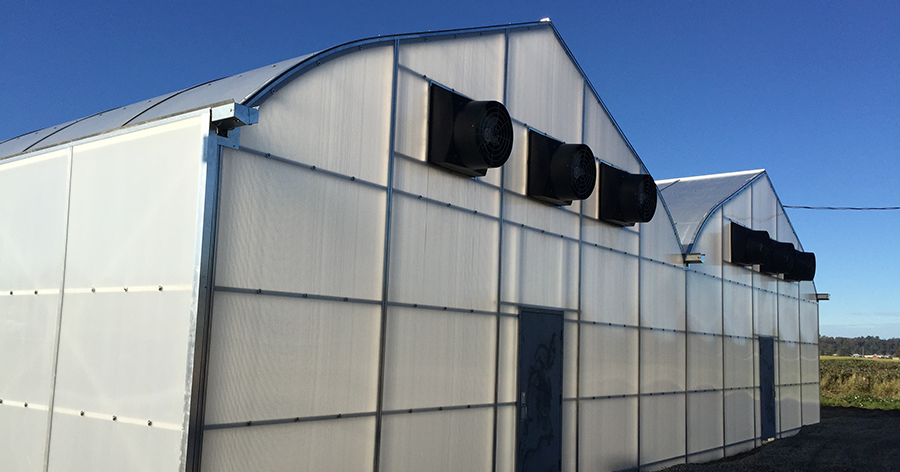 X-Series 12' wide
Still have questions? Stay in contact with us.