Greenhouse Hardware
BW GLOBAL Structures is known for its rugged structures, able to withstand the weather extremes and for working with its clients to develop the right solution for them.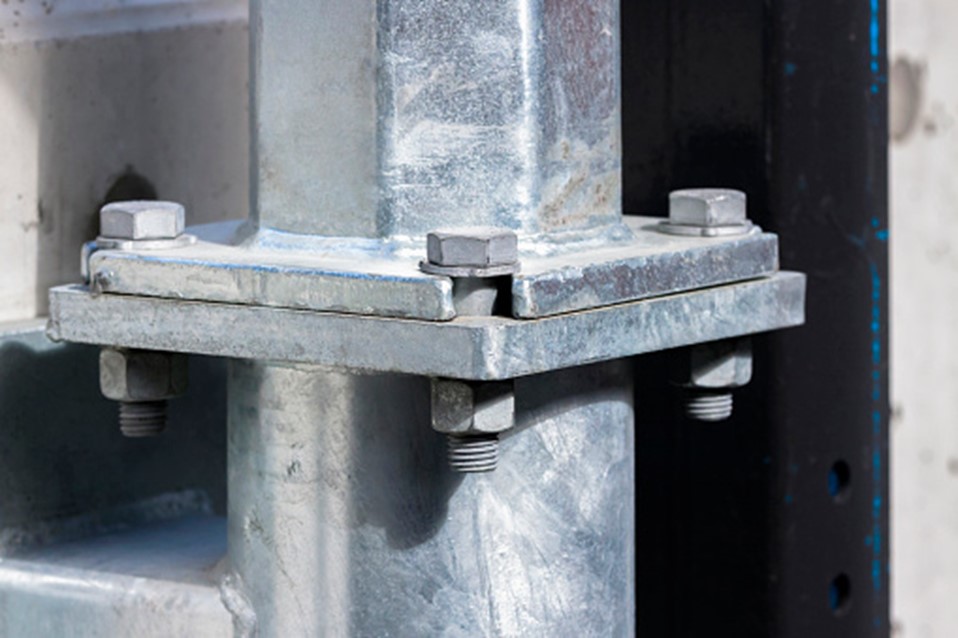 HEX HEAD CAP Screws
Hex Cap Screws are six-sided hexagonal fasteners.  They are designed with a washer face on the bearing surface and come with an angled point.  Hex cap screws are one of the most common fasteners used on job sites.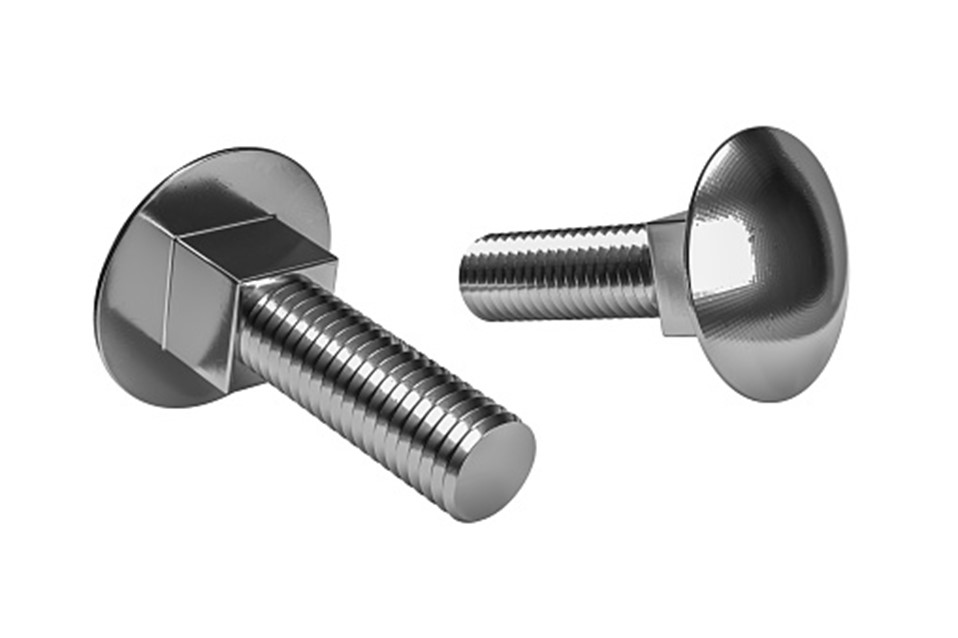 CARRIAGE Bolts
Bolts usually have a round head and a flat tip.  They are excellent for attaching any type of material to metal.  Specific carriage bolts allow for the successful attachment of two different metal components.  Square necks prevent the bolt from turning once tightened and the rounded head created a clean finish.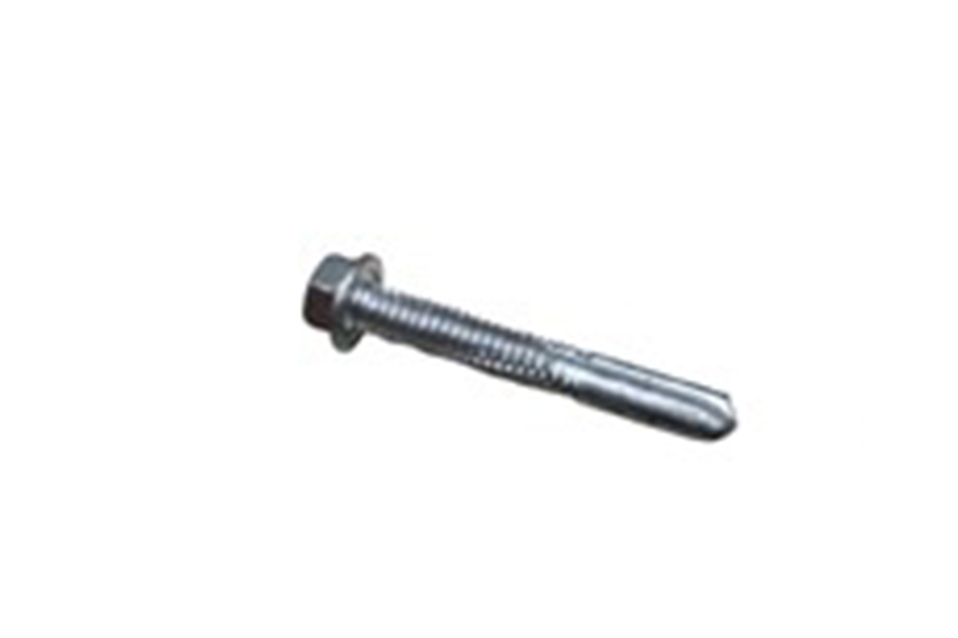 SELF DRILLING SELF TAPPING (TEK) Screws
Screws are self-drilling screws used to join pieces of metal together.  These screws, which are commonly used in the greenhouse industry, include drill bit tips that remove the need to pre-drill a separate pilot hole before inserting the screw.
CONNECTION PLATES
Connection plates are metal plates that are used to join pieces of steel together.  Metal connector plates come in a variety of lengths, widths, and thicknesses (or gauges) and are designed to transmit loads laterally.  Offset, 90 degree or straight connection plates are available for different purposes.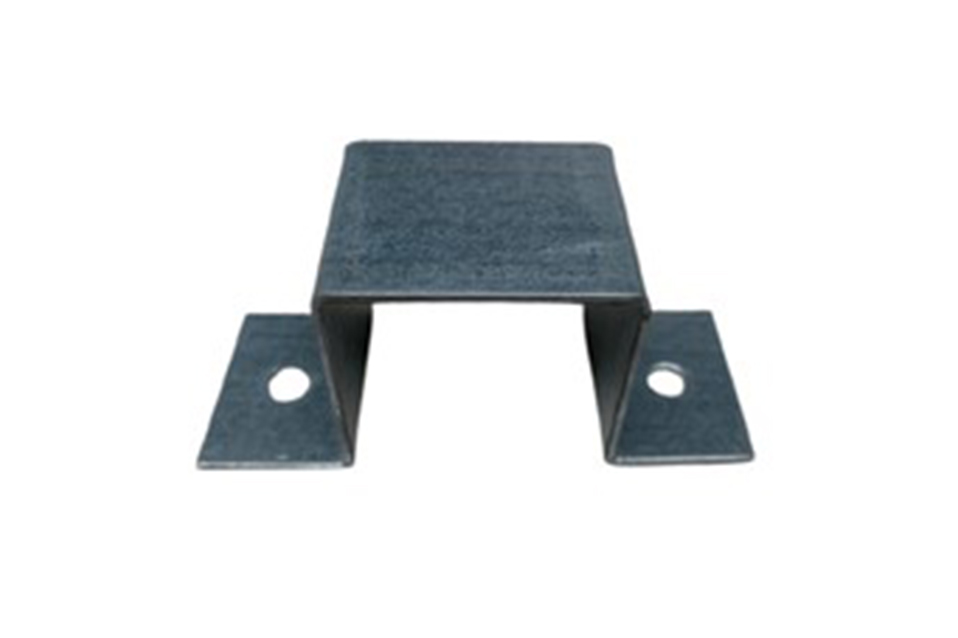 HAT BRACKETS
Hat brackets are used to connect overlapping horizontal or members.  Hat brackets offer a superior connection strength.  They come in a variety of gauges and sizes.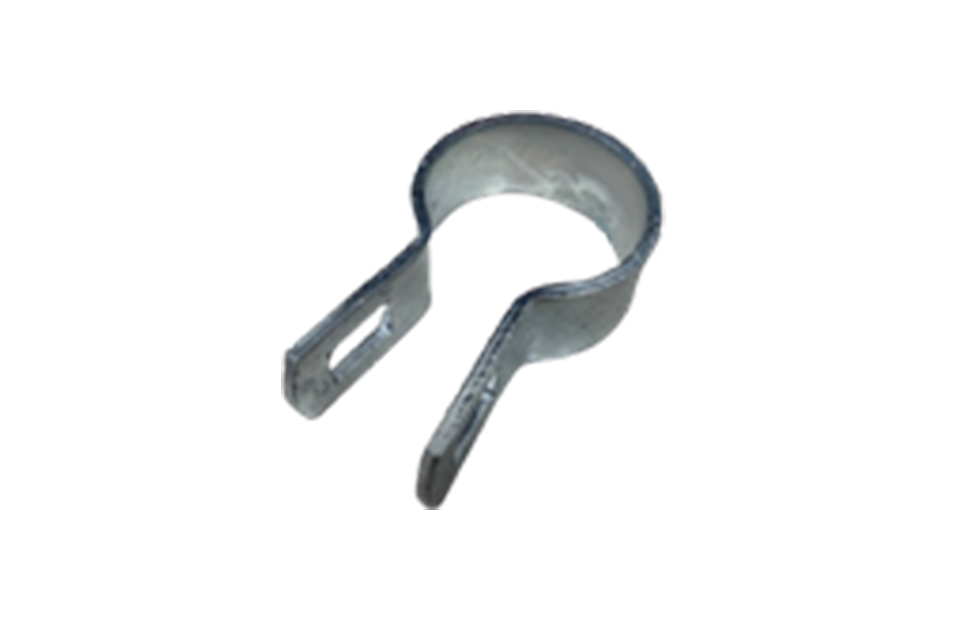 BRACE Band
Tension Band and brace bands are used to connect greenhouse frame elements.  Bands with strengthen your structure, ensuring it will hold up to snow and wind loads.  BW Greenhouse provides heavy duty, galvanized steel braces to stand up to the harshest conditions.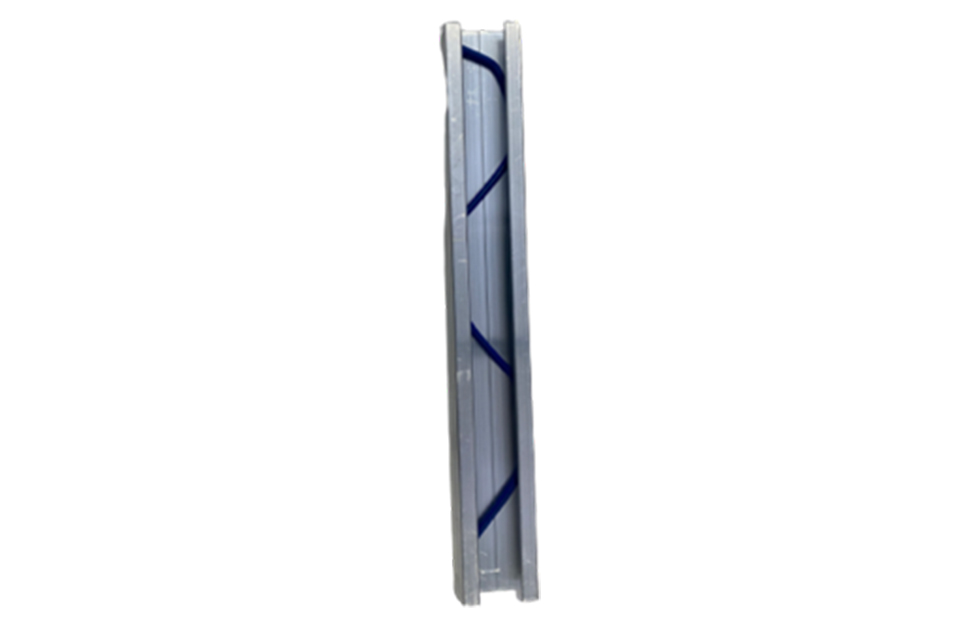 SPRING LOCK
Spring Lock, also known as Wiggle Wire, is the most effective method of attaching poly film and shade cloth coverings to your greenhouse.  Our Coated wire has the advantage of lasting longer and increasing the product life of both the shade cloth and poly.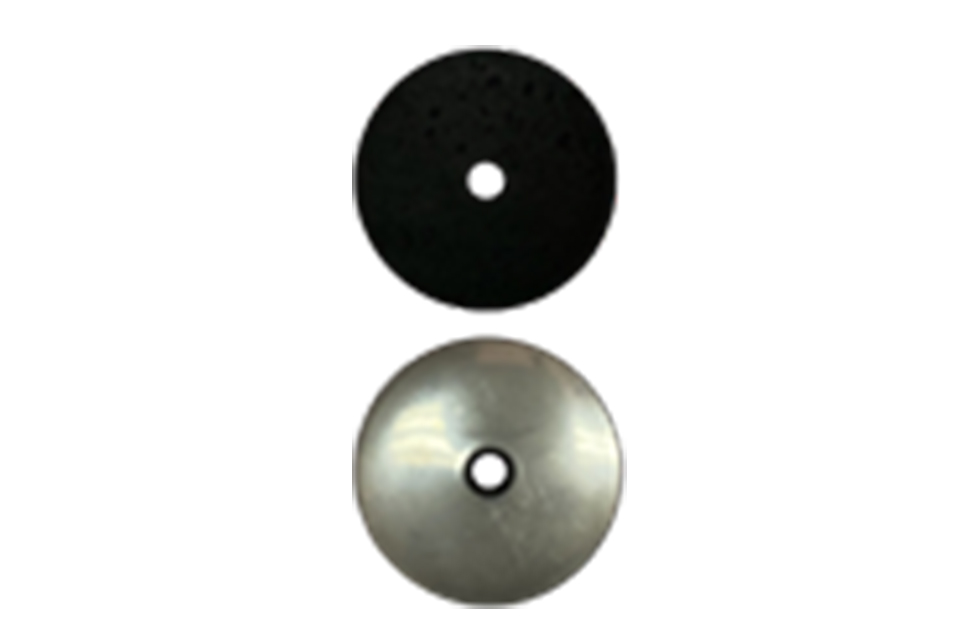 UMBRELLA WASHER
Umbrella washers are employed to secure coverings on greenhouses.  Umbrella washers are made of zinc and rubber coated to stand up to the elements.  This one-of-a-kind combination offers significantly improved sealing and prevents water leakage.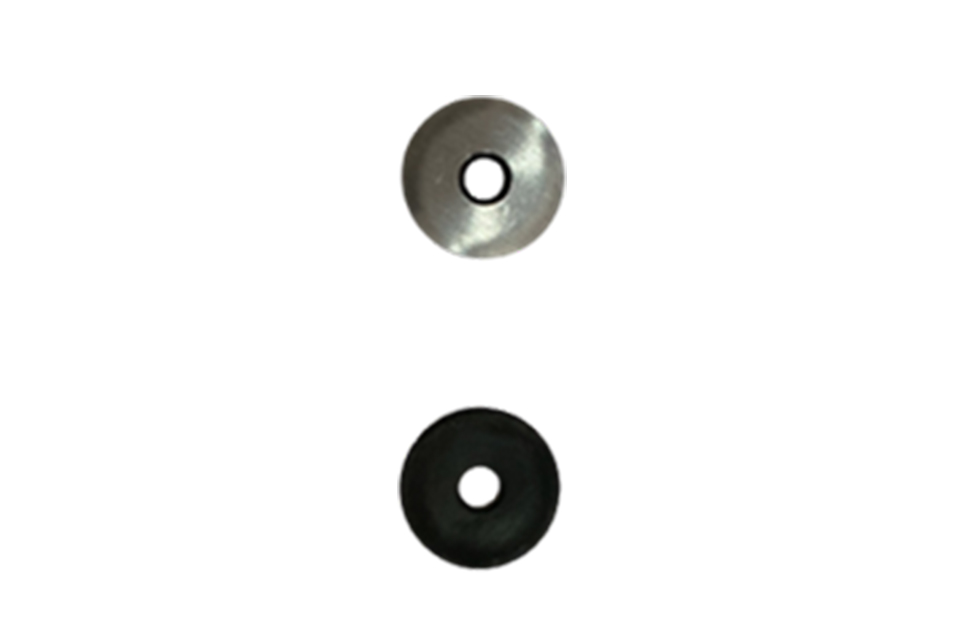 NO DRIP SPACERS
This spacer, made of rubber, is installed in between polycarbonate panels and the building. This raises the panel above flat-surfaced roof purlins, preventing condensation drip.
Still have questions? Stay in contact with us.