The whole is more

than the sum of all the parts
BW Greenhouse has everything that you need to build, repair and upgrade your Greenhouse. We supply as a multitude of different types of parts.  Here are the most popular sections below: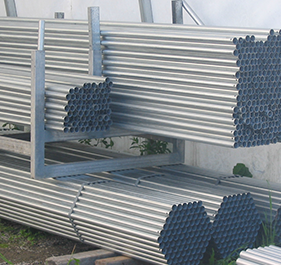 Aluminum's excellent strength-to-weight ratio, as well as its flexibility to be extruded into any shape – no matter how complex – with strict tolerances, makes it an ideal material for design applications like greenhouses that require maximum adaptability from a cross-sectional area.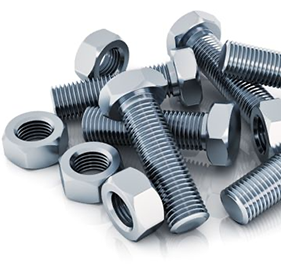 We supply all the hardware you need to build your greenhouse, and if you need to replace or need a more specific part, we've got it!
Still have questions? Stay in contact with us.